Keeping Track
Welcome back folks. Today we're back on the electronics train with a light-hearted look at a new nifty fun-sized little gadget that's recently come on to the market. It's been marketed as a 'Trackr', which is exactly what it is – in essence, it's basically a Bluetooth GPS tracking device (tracker). I love gadgets, especially small, easy to use ones that generally offer convenience or solve annoying day-today problems that we would otherwise just put up with.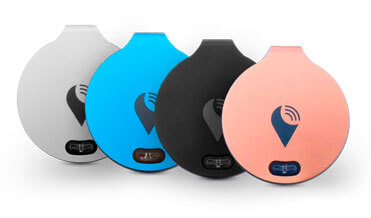 It came to my attention through Facebook funnily enough as a suggested post, so somewhere along the line I must have clicked my way through enough likes across a range of similar topics. Either that or I'm under very tight surveillance.
How Does it Work?
This particular tracker is a cheeky little gadget about the size of a small coin. It's made from anodized aluminium, runs of a single coin cell battery and communicates via the installed app on your smartphone or tablet via Blutooth. The whole setup takes about five minutes and then you're good to go. From the app you can locate your misplaced item on a map or simply click to 'ring' the item in question. It's all very simple and exceedingly useful.
It's currently marketed as the ideal gadget to find your car when you arrive at the airport, and heavily geared towards people who can't remember where they've parked. I personally have never had that problem, but if it's a common pitfall it's a common pitfall.
The uses and advantages are obviously plentiful: putting it on a keychain on your keys, slipping one in your purse or wallet, sliding one into the pocket of your luggage (or the pocket of your wife or husband if you're that way inclined), affixing one to your car, motorcycle or bicycle, or on the collar of your pets. You could even put one on your Segway, just on the off chance that you topple off and it runs away with itself. Anything of value (or anything you want to track) can easily found by the tracker. This particular models works via Bluetooth connected to the downloadable app, though there are many others on the market that use GPS. Personally, the Bluetooth angle is the only downside for me as it means that it only works within a limited range of around 30 metres or so. For general use around the home this is perfect however, and for a device that offers such convenience and piece of mind for less than $30, you'd be crazy not to invest in one. They've already sold over 3 million devices. For larger properties or for tracking requirements over longer distances, it would be necessary to look higher up the scale in both cost and technology.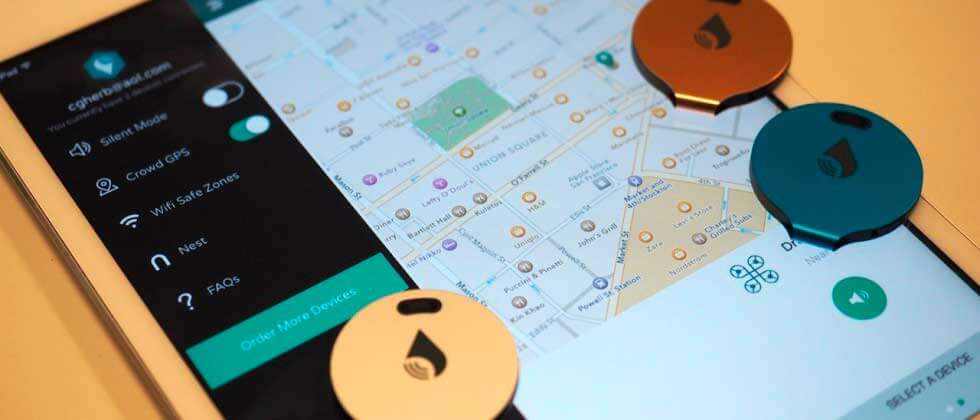 We moved house a few weeks ago over to the coast, about forty minutes away from where we were previously living. It was a mammoth task too as I had to do it alone, as my wife was over at the new place sorting things there. After a few days of gathering up things, sifting through them, making the painful decision of whether or not to keep or throw, it befuddled me just how much stuff I'd accumulated over the years. About ten car trips later, which took over a week, the wife turned up at the old place to gather up the last of our things, give the house a quick clean and settle everything with the landlady. The car was crammed full with the last of our belongings. Just as we were about to pull away, I quickly nipped back in to the house for a final check and happened to notice the TV remote sat longingly on the side table in the living room. I can't begin to describe the relief. I grabbed it in a mild state of panic and wedged it securely next to the handbrake and we hit the road for the final time.
This was over three weeks ago, and it was only a couple of nights back that we decided to unpack the TV and get it up and running. And here's the thing: the remote was nowhere to be found. It's still missing. We've gone through every box, turned the bed upside down, gone through every conceivable nook and cranny but it just does want to come out and play. The frustration has been painful. Now, if we'd have fitted a tracker to the back of it, we wouldn't be in this mess, plain and simple.
If you're interested in getting a tracker, I've found a great site that offers excellent deals on the used GPS tracker. Have a look and don't forget to put one on the back of your TV remote. You just never know!